Dating Over 60
Dating Over 60 Can Be A Rewarding & Fulfilling Experience
March 26, 2023
There are many benefits to dating over 60. Here are some of them:
Increased Confidence: As people age, they tend to become more confident and comfortable with themselves. This can make it easier to put themselves out there and try new things, including dating.

Wisdom and Life Experience: Older people have more life experience, which can make them more interesting and engaging companions. They also have a wealth of wisdom and knowledge to share with their partners.

A Better Sense of What They Want: With age comes a better understanding of what one wants and needs in a relationship. Over 60s have had more time to figure out what they are looking for in a partner, which can lead to more successful and fulfilling relationships.

Increased Emotional Stability: Older people are generally more emotionally stable and less prone to drama or game-playing in relationships. This can make for a more peaceful and satisfying dating experience.

More Time and Freedom: Older people often have more free time and fewer responsibilities than younger people, which can make it easier to devote time to dating and building a relationship.

Health and Well-being Benefits: Studies have shown that socializing and having close relationships can improve mental and physical health, and even extend life expectancy. Dating can provide older people with the opportunity to meet new people and form meaningful connections.
Overall, dating over 60 can be a rewarding and fulfilling experience, with many benefits for both individuals involved.
Before creating sites for the over-60s, the author launched an over-50s dating and singles club SeniorDatingAgency-UK.Co.Uk
Related Posts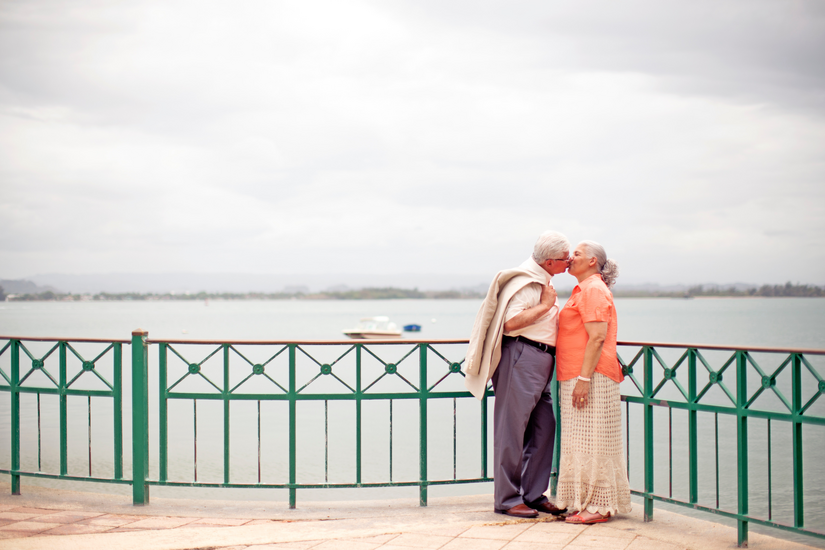 At the age of 60 or older, people often have to deal with situations in which they have to continue ...