Reasons why people over 60 should choose online dating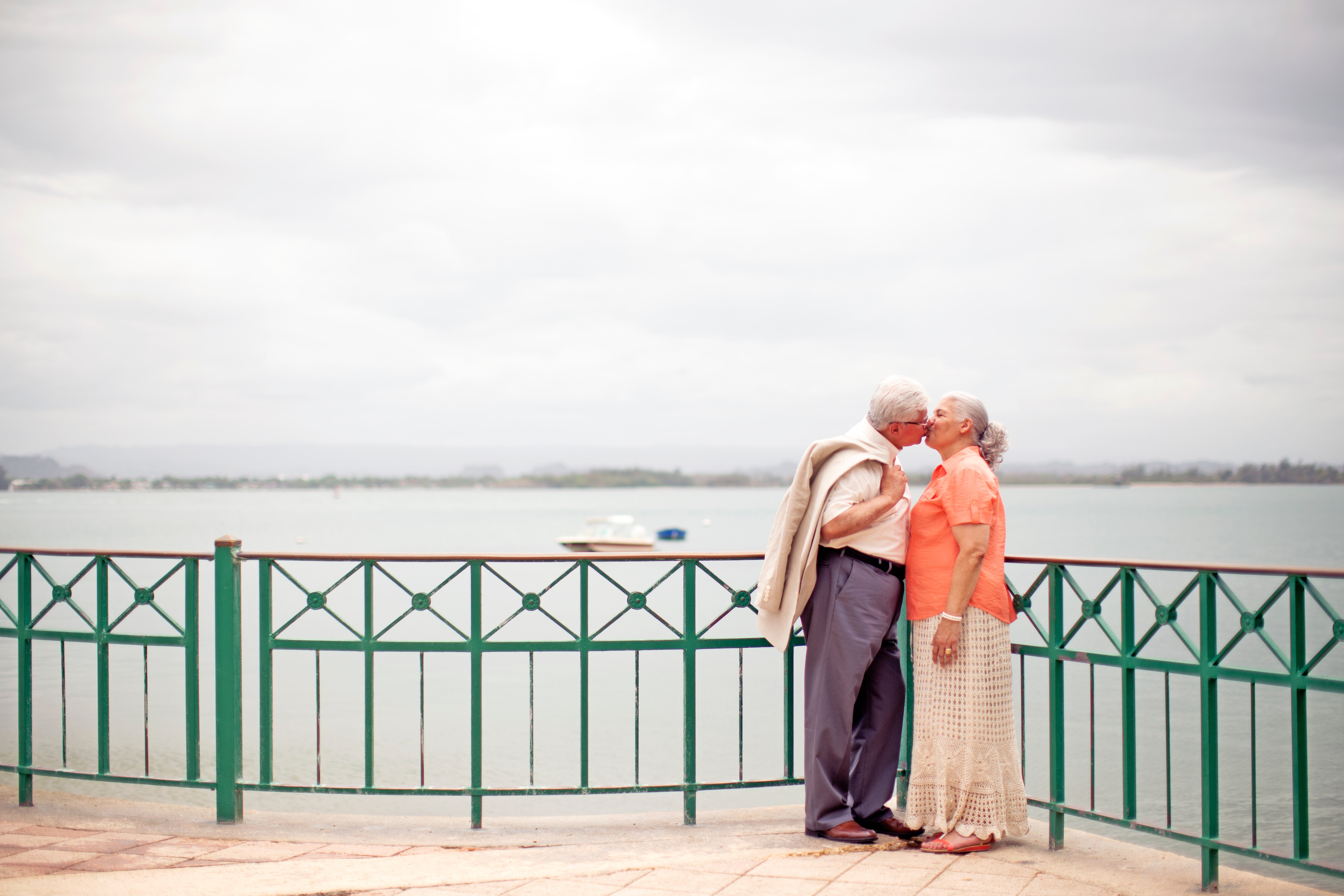 January 2, 2021
More and more elderly people are dating over the internet. Where previously mainly young people were engaged in online dating, you now also see that more and more people aged 50, 60 and 70 are visiting dating sites. The desire to grow old with someone plays a major role in this. It may be that these elderly have been single for years and that it is enough for them now. Maybe it is finally time for them to let love into their lives again. The over-60s group in particular is growing rapidly. The elderly are becoming more and more useful on the internet. They take courses and buy a computer or iPad. As a result, more and more elderly people have access to the internet. Internet dating is a contemporary thing and all age groups seem to take advantage of it.
No differences
The dating behavior among people in their 30s and 40s actually differs little from that of people over 60 and 70. The only difference is that older people ask more questions about privacy. A lot of attention is given in the media to privacy and the elderly are more sensitive to this. They attach great importance to reliability and privacy and sometimes find the internet a bit exciting.
More and more people over 60 are opting for online dating
More and more 60 plus singles are venturing into dating over the internet. The counter of the number of registered people on dating sites has now reached several million. It is therefore not surprising that there are more and more dating sites that focus on this target group. When so many singles seem to be so en masse to find a partner through internet dating sites, there will be some advantages over traditional dating. As a senior citizen you will therefore wonder whether internet dating is dangerous and whether you should not keep it in the traditional way. In this article, the advantages are summed up why it is best to choose online dating as a 60+.
A huge number of singles engage in internet dating
Perhaps the greatest benefit of all is that there are so many singles engaged in internet dating. And they all have the same goal. They are looking for a partner, or at least a nice date. If you don't find a suitable candidate for a date today, you might be tomorrow. Because new singles still register on an internet dating site every day
The person you speak to is available
When you meet someone in your daily life, there is always a chance that this person already has a partner. On a dating site you can assume that the person you are approaching is single and therefore available. Don't be ashamed to contact the other person because you may think that he or she won't be interested in you or that the other person will perceive you as a nuisance. All the senior men and women on dating sites are just like you looking for a partner to grow old together.
Multiple contacts at the same time
When you start making contacts on a dating site, you obviously don't have to limit yourself to one contact. You can make many contacts at the same time and see who you would like to meet in person at your leisure
Addressing becomes very easy
Who does not find it difficult to just talk to someone on the street. On a dating site you are expected to speak to someone if you want to get in touch with them. So you do it without giving it any further thought.
Contacts can be made quickly
When you like someone's profile and photos, getting in touch with them is just a matter of sending a message, even giving yourself some time to think about the content of a message.
Ability to improve your social skills
Many people often find it difficult to talk to someone they don't know. Because what should you talk about, for example? In principle, you can also talk to people you don't know about anything and everything. You just have to find out how. Internet dating sites are perfect for discovering this at your leisure.
Flexibility
You can engage in Internet dating at times that are most convenient for you, twenty-four hours a day, seven days a week. So you can choose wherever you want, however long you want and at any time of the day to view user profiles, read and reply to incoming messages and you can send new messages to your favorite users yourself.
Set your own pace
Within certain limits you can decide for yourself whether and when you would like to meet someone. Like that, you could have multiple dates in one weekend, should that turn out to be the case. You decide within how much time after the first contact you will ask the other user for a date and more.
Fewer first date nerves
A first date with someone is often quite exciting. You want to make a good impression and you may be a little afraid that a conversation will come to a halt. When you start dating someone you met through a dating site, you already know this person a little bit. Something that can make you feel that little bit more relaxed on a date.
Low costs
For a traditional date of a few hours you will quickly lose some money. Because you want to make something fun out of it. Money that you also lose when a date comes to naught. For the same amount of money, you can go online for at least a whole month.
Conclusion
You see, internet dating has a number of significant advantages for people over 60 compared to traditional dating. Eventually, you will traditionally start dating the people you meet over the Internet. But because of the internet dating you already know something about that person and you already have an idea whether you could get along or not. And that alone can save a lot of time, money and disappointments. So there are plenty of opportunities for people over 60 to come into contact with other like-minded seniors men and women.
Replies
I am 75 ,cannot think what else to say
I am 75 ,cannot think what else to say
Reviews about Older Singles Club